Invitational Golf Tournament 2018
The Second Annual Patrick Shifflett Golf Invitational was another successful event for both the Foundation and our participants. It was a crisp Fall day at Worthington Manor in Urbana, Maryland, a perfect day for golf. This year we hosted 112 golfers on Friday, October 5th.
We were joined by three NFL greats – Ravin Caldwell, Clarence Vaughn and John Fitzgerald Booty. We continued our tradition of great hole-in-one competitions, but no one was able to win the Chevy Camero or Disney World vacation. The fun continued in the clubhouse with lunch, spectacular raffle prizes and a silent auction. We all had Patrick in our hearts that day and were proud that we would be able to help so many in need by raising $47,000. Thank you to all who were there to support our cause and see you at our next event.
1ST PLACE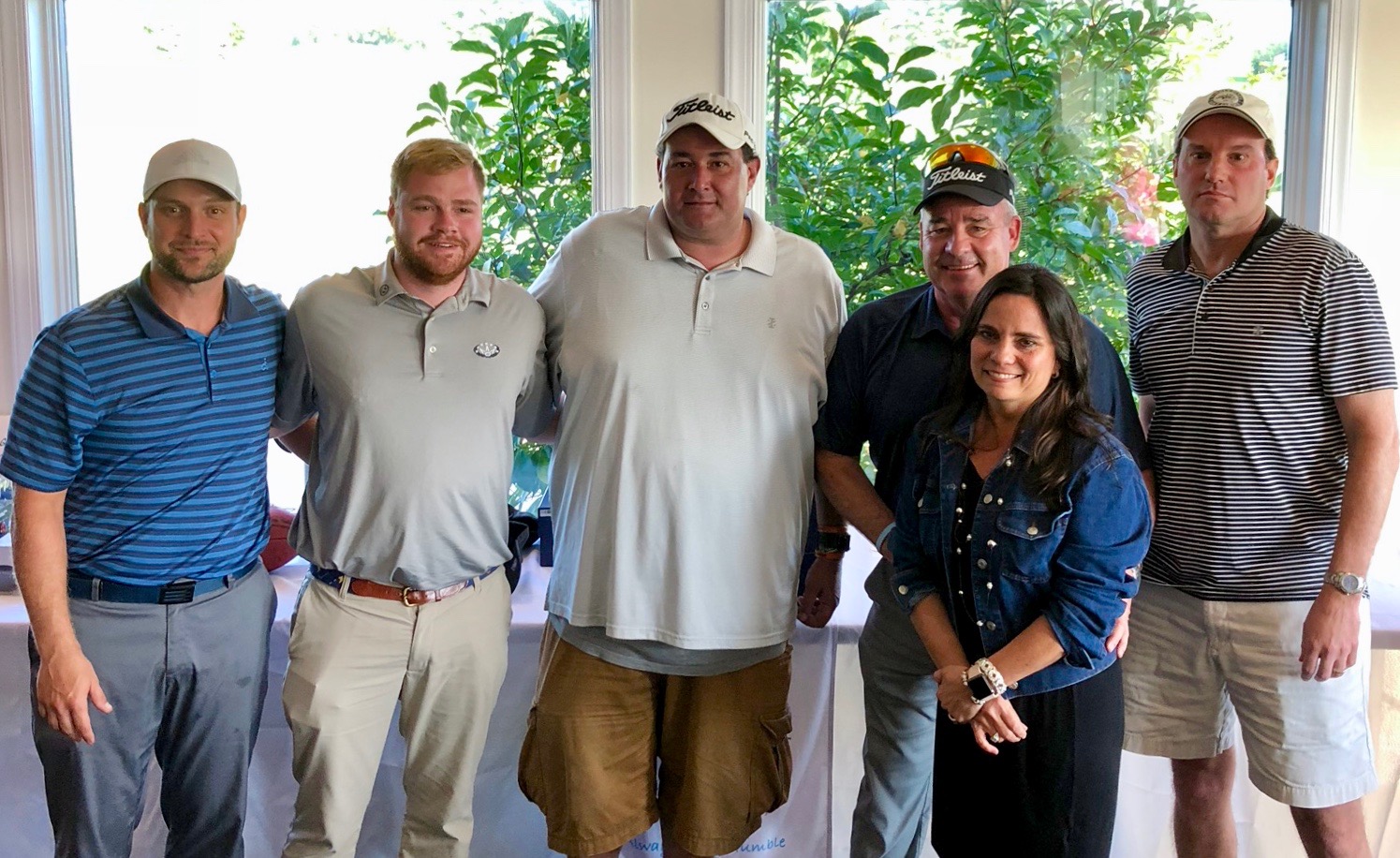 2ND PLACE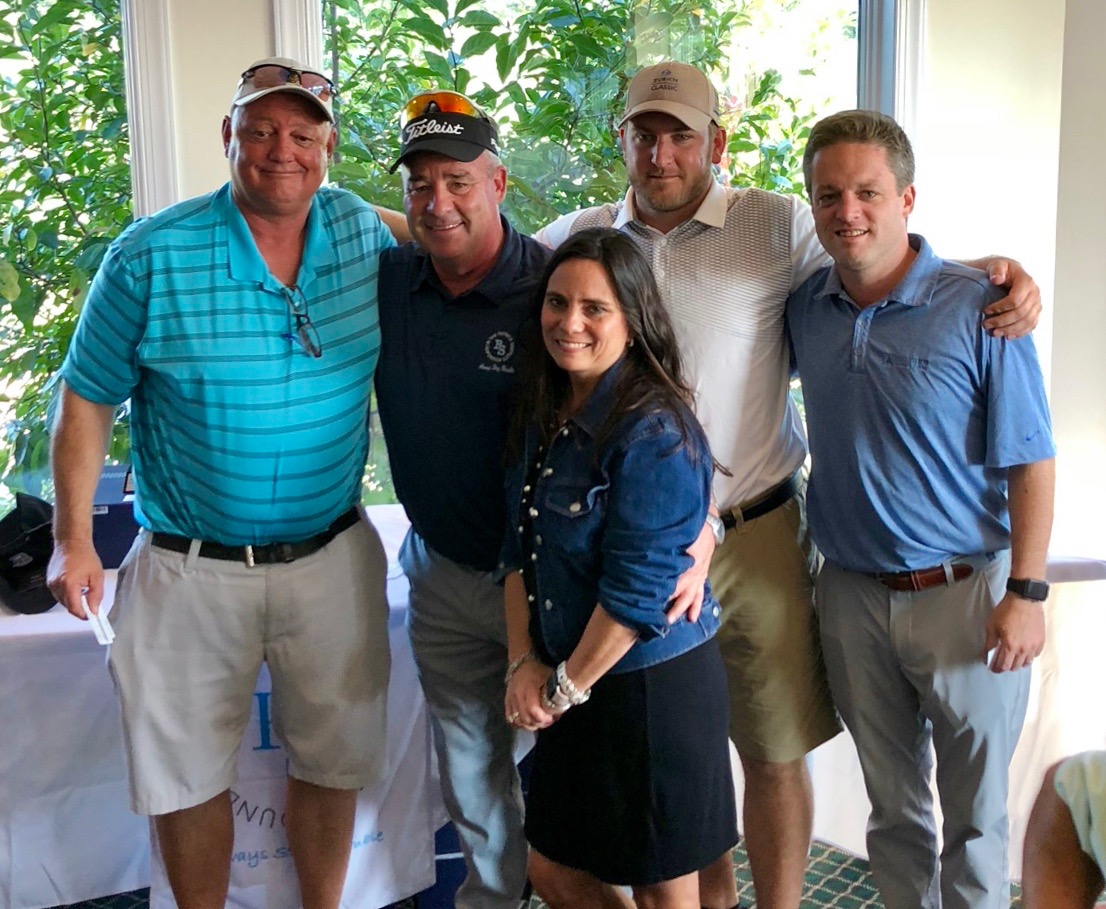 3RD PLACE